Izzy Church
Founder & CEO
Isabella "Izzy" Church is a self-empowered entrepreneur dedicated to creating entertaining, educational, and culturally diverse content for a wide audience. She has been recognized as an filmmaker, entertainer, author and artist.
Our Approach
3rd Culture Creative's  vision is to create a cross-cultural platform that supports a collection of beliefs, perceptions, and experiences, which are common to everyone and shared through the arts. To do so, we have brought a select group of conscious artists together to masterfully synchronize art, music, film and animation. Together, we aim to push creative boundaries by working with a diverse group of artist who ingeniously collaborate to create dynamic theatrical experiences, leading edge films, television programming and immersive and interactive art experiences.
WHY US?
Anyone looking to see their ideas come to life should be drawn to our unique platform of creative professionals. In addition to creating on-screen media content, we work with a select group of artist who create professional and unique digital media that stands out from the rest.
The right design makes all the difference.  Creating the right design takes more than the ability to use computer software or draw a straight line. Professional graphics and Web design takes a creative eye trained by years of experience to identify the best fonts, colors, images, and layout for each project.
We've got a wealth of experience in a wide-range of design situations and our talent is unmatched for creating memorable content that is unparallel to that of anything that has been seen before.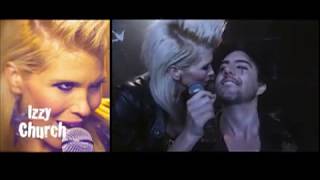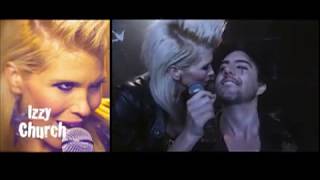 Third Culture Creative Reel